A Look At The 3 Best WordPress Themes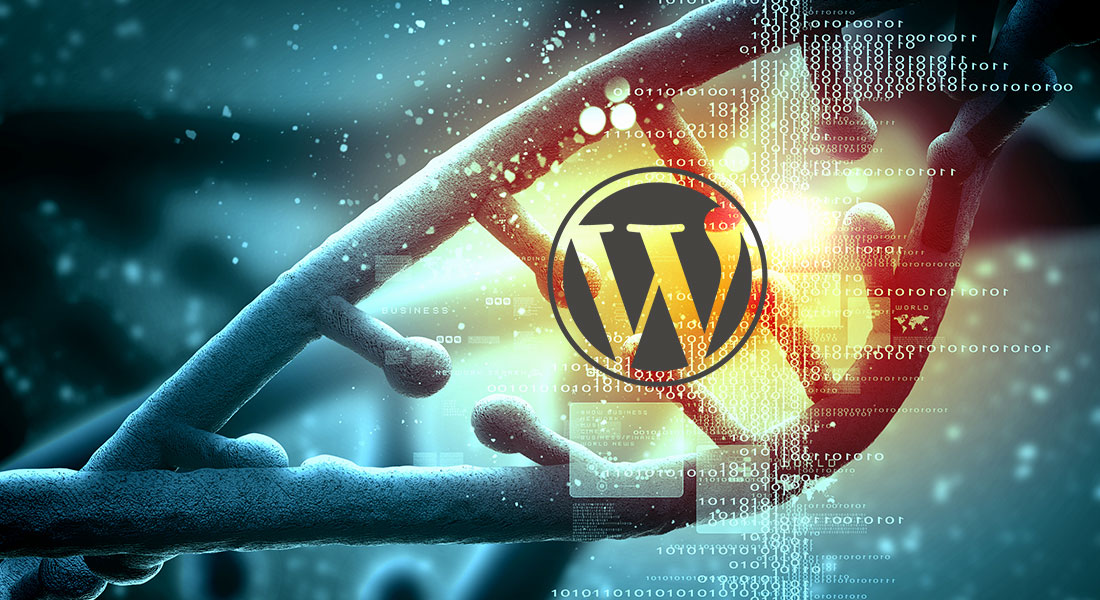 When it comes to building a website, it is no secret that WordPress offers one of the best, if not the best content management systems. WordPress makes it extremely easy for a non-technical person to build a website, which means that you don't have to rely on an expensive web developer to build your website for you. However, there are thousands of different themes available and choosing the right one can be quite challenging. After all, the theme of your website affects how it looks and runs which in turn, affects how visitors react to it.
First of all, you need to choose a theme that is fast and mobile responsive. A slow theme will negatively impact the load time of your site which can cause users to click the "back" button, leading to a loss in sales or leads. Also, slow websites are usually held back from ranking highly in Google and other search engines as it is a ranking factor.
Next, you need to make sure that your theme is suitable to your needs and is flexible. This means that your theme should match the type of website that you're building. After all, you don't want to use an educational theme that is meant universities for a website about entertainment.
Now, we will take a look at the top themes currently available. One of the best WordPress themes currently come from Thrive themes. This company offers some of the best conversion focused themes that are excellent for marketers. They are extremely fast, have tons of plugins, are feature rich, include landing pages and optin forms as well as various call to action buttons and coding. The designs are simple but high impact and have been proven to increase conversions. These themes are great to use if you have a product or are promoting affiliate products. Some specific themes include Pressive, Squared, Ignition, Focus Blog etc.
Thrive Theme
Next, another popular theme is Genesis by StudioPress. The Genesis framework is extremely powerful and can be used by both beginners and advanced web masters. It is an excellent theme for search engine optimization and will ensure that your website ranks highly in Google. The Genesis framework offers a lot of functionality such as custom header, background, menus etc. You can also easily add or remove columns and sidebars to ensure that your website looks exactly how you want it to. The theme customizer is live so that you can tweak colors, images, content and settings and see the effect in real time.
Studio Press Theme
Lastly, the final WordPress theme that we will look which is absolutely free is "Sydney". This theme is fantastic for business owners, freelancers and makes social media integration extremely easy. It is extremely professional looking which will undoubtedly help improve your presence online and attract high quality customers.
Sydney Theme
In closing, we have just looked at three of the best WordPress themes on the market and why you should get them. Once you choose the right theme, everything else will fall into place.
http://solopreneurwebdesign.com/wp-content/uploads/2017/06/Solopreneurwebdesignlogo.png
0
0
SoloAdmin
http://solopreneurwebdesign.com/wp-content/uploads/2017/06/Solopreneurwebdesignlogo.png
SoloAdmin
2017-06-24 18:17:26
2017-06-25 14:30:46
Three Best Website Themes