3 Local SEO Tips For Better Local Search Results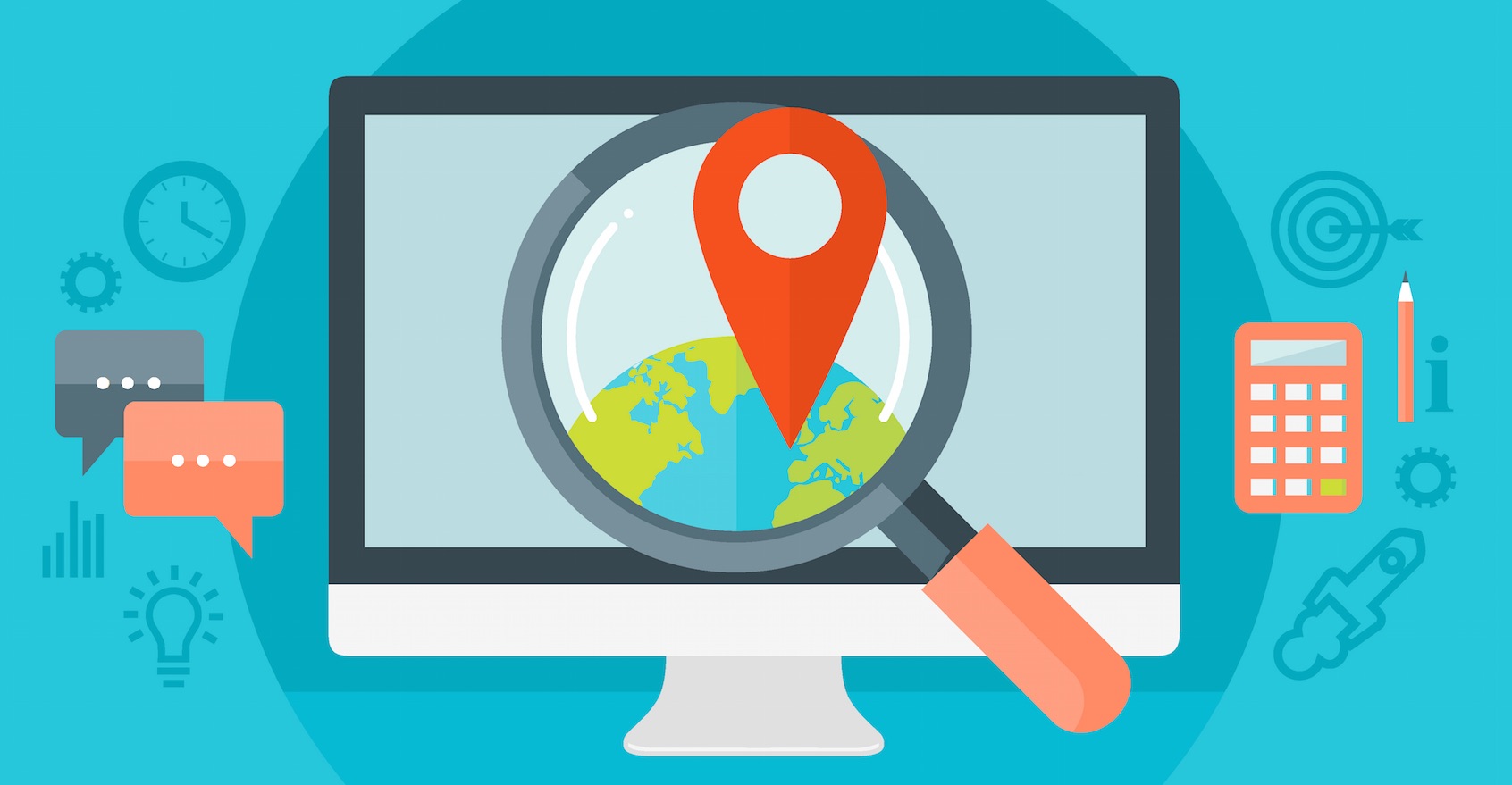 If you run a business that has a physical location, you need to focus on local SEO. Local SEO will ensure that your business ranks for local searches and for the local results that Google provides to users. There are many tips that you need to know about with local SEO.
Locally Focused Content
When you look at local SEO tips, you will find that much of it deals with citations. While this is important, you also need to look at the content on your website. Content is vital to general SEO and should not be ignored with local SEO. The difference in your content for local SEO is that it should be more locally focused.
The best way to create locally focused content is to have a blog associated with your website. You can then write content about your business, town and niche. You can tell potential customers about the values of your community and how your business aligns with these values. You need to tell your audience why you started your business and how you service the location.
Don't Forget About Citations
While content is important, you should never forget about citations. Citations are vital to local SEO as they allow the search engines to validate your business and ensure that you are who you claim you are. Citations are found across the internet, but most business will focus on their website, local online directories and Google My Business.
Citation Explained
When you create your citations, you need to ensure that all of your information is consistent. Your physical address needs to be the same on your website as it is on your Google My Business account. You also need to ensure that all local directories have the correct address.
It is important that you not only focus on Google My Business and local online directories like Yelp. You should also look at map services and claim your location on the map. This is particularly important with Google because your business will appear on map searches which are something that more and more mobile users are doing.
Local Link Building
A lot of people assume that citations take the place of link building when it comes to local SEO. This is not true and you need to take the time to build links to your website. Local link building is recommended for businesses because they provide inbound links and will show that your business is part of the community.
There are a number of ways that you can build links locally. The first is to offer a link exchange for other local businesses in your niche. You need to ensure that they are not your direct competitors and you will need to be happy to have a link for their business on your website.
link Building
There are many tips that you need to know about when it comes to local SEO. You need to ensure that you have locally focused content and that your citations are consistent. Local link building will also need to be part of your SEO strategy.
http://solopreneurwebdesign.com/wp-content/uploads/2017/06/Solopreneurwebdesignlogo.png
0
0
SoloAdmin
http://solopreneurwebdesign.com/wp-content/uploads/2017/06/Solopreneurwebdesignlogo.png
SoloAdmin
2017-06-24 18:21:45
2017-06-26 07:44:14
Three Local SEO Tips